28-03-2010]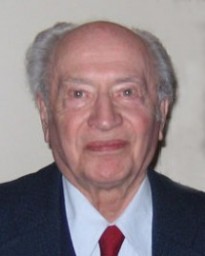 27th governor of the Dutch Vicarie since 1501 invested.
On March 25th  the Board of management of the Foundation Vicarie Sancti Nicolai, has inaugurated the  27th Governor since the erection of the foundation in 1501.
The so called 'collator', George II van Basten Batenburg (86 years old), lives in the neighbourhood of The Hague, The Netherlands. He has the authority to give away scholarships to students.
.